independent management consulting
Trustcore is an independent management consulting and advisory business focused on providing unique and bespoke solutions to individuals, families and enterprises.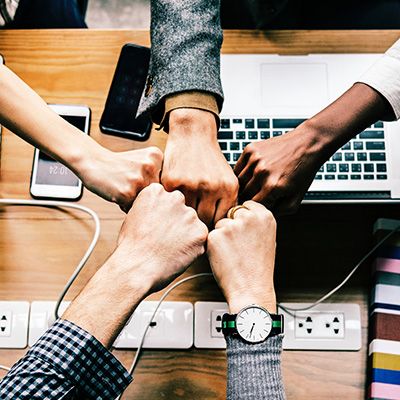 A team of banking professionals with a cumulative experience of over 50 years in Europe and the Middle East working with top tier international and regional banks.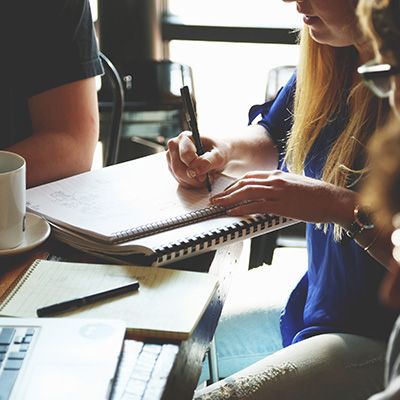 A full-fledged wealth-structuring solutions covering Europe, Latin America & the Middle East ensuring maintenance of control and privacy.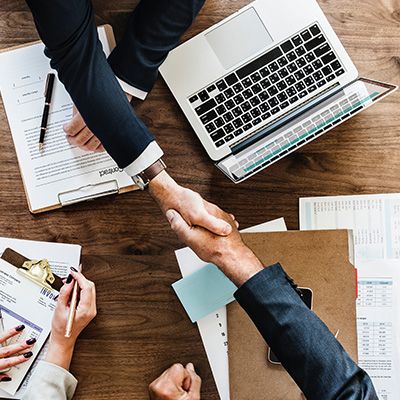 We work hard to become our clients' most trusted advisors, and accompany them through the decision-making process, ensuring smooth executions.