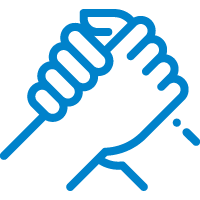 Deep experience in the region in structuring, wealth management solutions, and oversight& governance.
Strong access to institutional and family investors across the region.
Excellent working relationships with Banks, solution providers, and operating businesses including legal and accounting advice.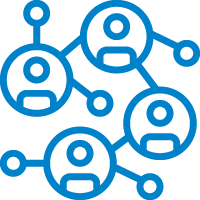 A comprehensive platform covering Europe and the Middle East.
Unique structuring solutions specifically in the Middle East covering financial and tangible assets, backed by the necessary legal and audit advice.
Ensuring continued control & oversight, anonymity, and proper governance.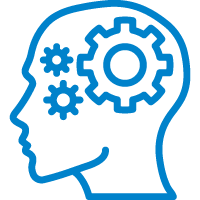 We are free from pressure exerted by external shareholders and pride ourselves on having the ability to make direct business decisions aimed only at benefiting our clients.
Our main priority is to add value by creating effective solutions delivered and tailored to the client's individual needs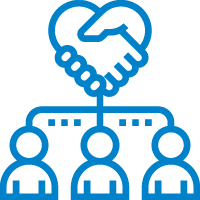 We continually evolve and innovate on behalf of our clients. We know our clients well and continuously work on developing the relationship, as we anticipate and prepare for their future needs.
We focus on the quality of the long-term relationship between us and the client, not the amount of transactions.