A team of banking professionals with a cumulative experience of over 50 years in Europe and the Middle East working with top tier international and regional banks.
Strong working relationships with banks and solution providers in Europe and the Middle East coupled with an excellent track record of always delivering above expectations.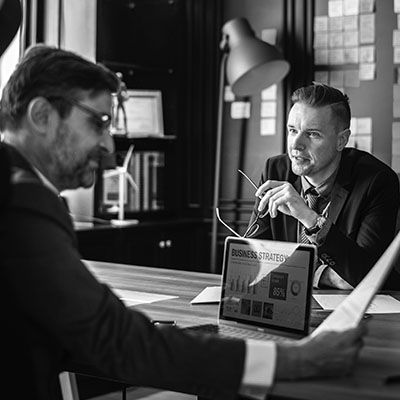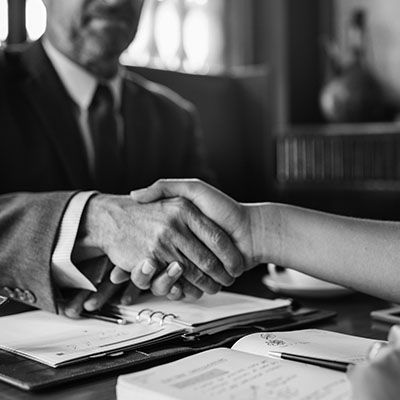 ​Set up investment units of major banking groups and advised on transactions in the hospitality, financial, healthcare and marine services sectors.
To date, advised, structured and managed more than USD 7.5 Billion in client assets, and consulted on corporate governance and family offices architecture.